The Best Keyboards For Home Office Setup in COVID-19 era
written by Alex

Work from home consultant
---
Posted on August 15, 2020 at 03:52 PM
---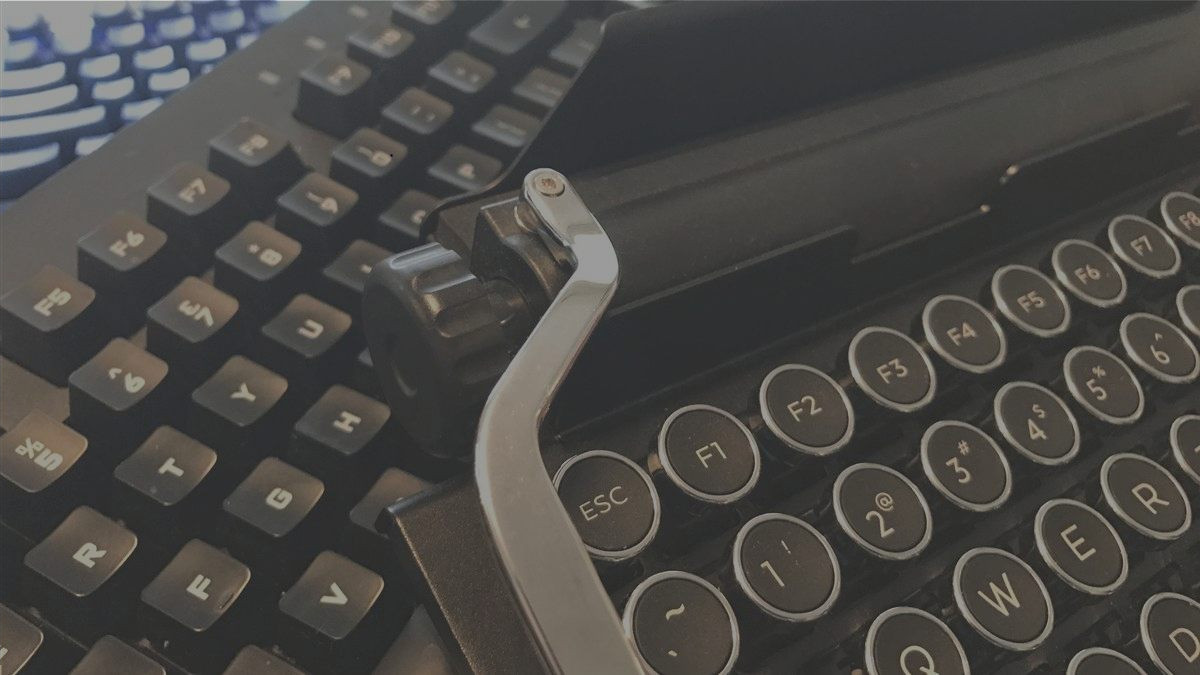 ---
In this COVID-19, many, many people started working from home due to potential infection risks from people. Therefore, choosing a right keyboard for your happy WFH office is a key. With many of us still stuck working at home because of the coronavirus crisis and some office workers saying it could last at least 2021 summer before they reopen offices including the tech giants such as Google, Amazon, Apple and Microsoft, it is time to start seriously thinking about your home set-up and whether it could be more comfortable and efficient. A decent keyboard and mouse is always a good investment – ensuring your working day takes less of a long-term toll on your joints.
1. Check the right size for your desk
2. Wireless is always a good option
3. Confirm the noise level, especially if you share your home office with your family
4. Keep your keyboard in COVID virus free
5. Does keyboard need a face mask?
---